House Moving
It is easy to feel overwhelmed by the long list of tasks that need to be taken care of while moving to Dubai. From packing items to moving them to the right rooms in your new home and then unpacking everything, the process involves a lot of challenging steps. The easiest way to make the moving process hassle-free is to find and get in touch with the best home movers and packers in Dubai via Professional Hands.
Best House Movers in Dubai
Profesional Hands provide you with the services of Expert Movers and Packers in Dubai at low price. You just have to specify the size of the relocation to our packing experts and they will give you the most competative rates for your shifting. We only work with vetted, licensed, and we've the best movers in Dubai so that you don't face any hassles, delays, damages or hidden charges, and can have peace of mind.
Professional Hands is a leading company that offers Movers services in Dubai, Abu Dhabi, Sharjah, Ajman, Al ain, Ras Al-Khaimah and all the other major cities of the UAE. We are the trendsetters in modernizing the Packers and Movers Industry. The world has advanced so much in technology and digital media that everything is at your fingertips. Relocation from one place to another has always been a difficult task to complete. Usually, you find it difficult to arrange the vehicles and look for some workers who can efficiently pack your belongings. Furthermore, if you look for the services of a moving company you get a lots of them.  We strongly go by the aspect that concern and focus should be taken into account when providing you with our services. Moving Company in Dubai
Budget City Movers is always up for your service as per your requirements. We have made shifting and relocation a lot easier than ever before. Our company has been providing its services as Movers and Packers for the last 15 Years.  It is a fact that compromise of quality assurance is never tolerated. We strive for the best customer experience that counts in our working and business timeline.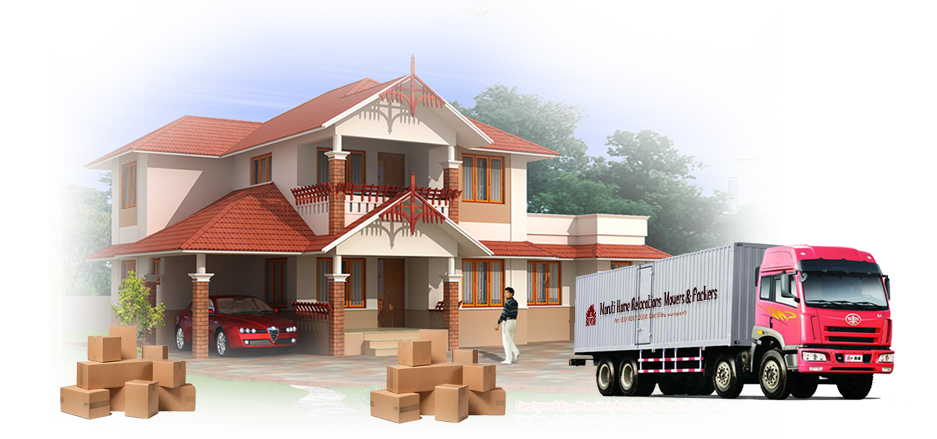 The company focuses on the team work and devotion so that you don't need to worry about your household goods. We are there to help you in every regard. Our services are exemplary and extra-ordinary that make us stand apart from others. It is always made sure that whenever you want to have your house, company, or business shifted, you find us in your best interest. People who have to shift or relocate their houses, companies, factories prefer convenience along with quality and ease.
Moving Company in Dubai
Shifting or Relocation in a city like Abu Dhabi and Dubai is very expensive and can exhaust your monthly budget in bad way. You have to make sure that shifting and packing should take the least amount of expenditures so that it is not a burden on your finances. Budget City Movers provide its services at cost-cutting edge and make sure that its service charges are the least among the other Movers Companies working in Abu Dhabi.
Professionally Certified Company
Budget City Movers is the only company that is certified with all the certifications that are offered by the government associations. We never compromise on quality and quantity assurance. Our customers find it easy to choose from the packages according to their size, weight and other important requirements.  Shifting and relocation has never been easier, convenient and secure before with Budget City Movers. You just need to picture the scene that you are in your new location in the lounge, front of TV, and your boxes are unpacked and cleared right away. That is our promise on our same day services.
Our Values
Honesty and integrity is all we aim for when we provide moving and storage services at Budget City Movers. We aim for 100% Customer Satisfaction that helps us build a long list of clients on our site. Our team of skilled professionals and drivers go through each and every possibility of making your shifting and relocation easier and work on taking the steps that fulfil the exact requirements of our customers and delivering them exquisite services.
Moving Company in Dubai
Our customer support representatives welcome our customers and clients for any complaints and suggestions. Our team of confident and supportive customer care officials handles the queries and suggestions launched by our worthy customers. We always believe in improvement and ultimate customer satisfaction. Our 24/7 services make it easier for the clients to collaborate with maximum ease and comfort. Our control over exception, modesty and integrity makes us the most trusted and the best home and office movers in Abu Dhabi.